Through accurate ing solutions,
AD results

Sales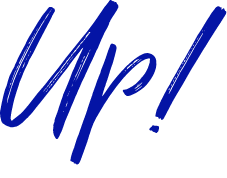 Client
GFI
With RGB Communications's solutions, Client company can easily and effectively communicate and report difficult technical and product instructions.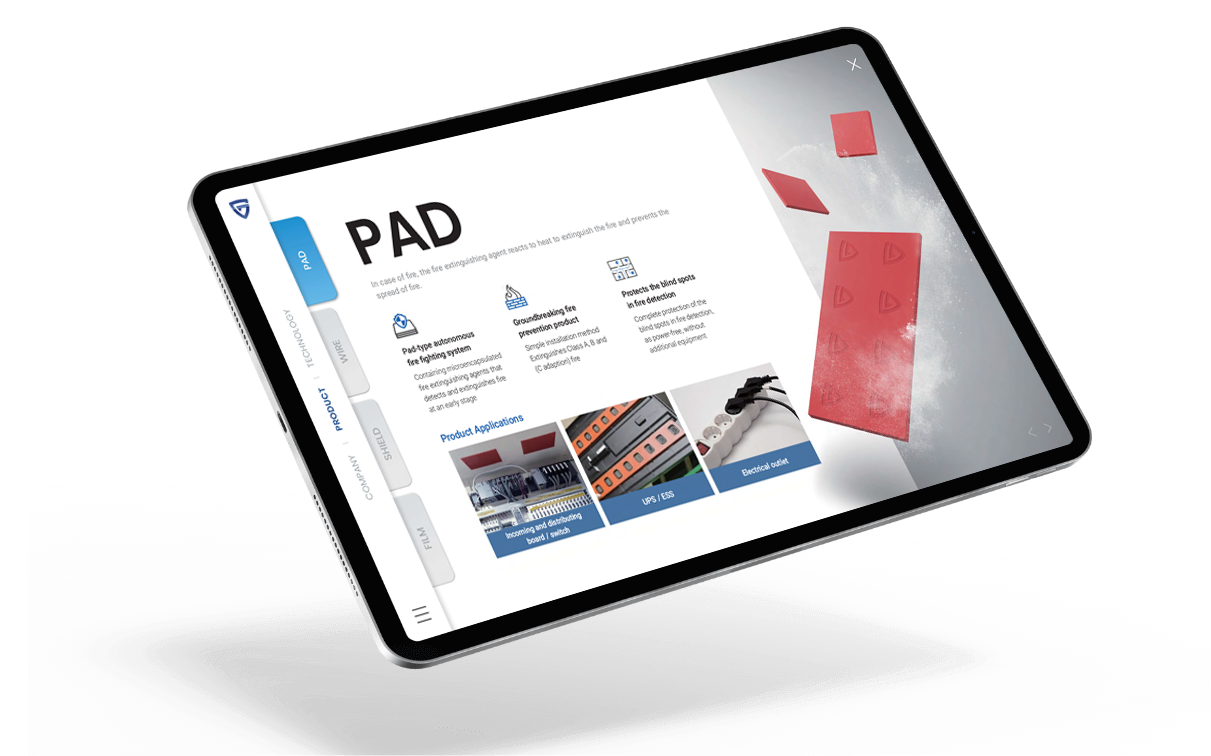 400%
150.51% margin growth
based on 400% net profit
Exports in 2019 were ZERO
Indirect export in 2020
The first Direct export in December 2021
AS-IS
Background
How to make people
understand complex
technology?
Is there a way to give presentations efficiently?
TO-BE
Reorganize categories according to priority
Production of multilingual multimedia publicity
materials
Making reportable digital catalog of the desired information
Graphics that can be
easily understand visually
Creating content together
TOTAL DESIGN SOLUTION
TOTAL DESIGN SOLUTION
Solution 1
Interactive E-Catalog
It's easy to move content around with menu buttons,
relatively efficient for PT, also can automatcly
play like video, and can be used effectivity
in exhibition halls.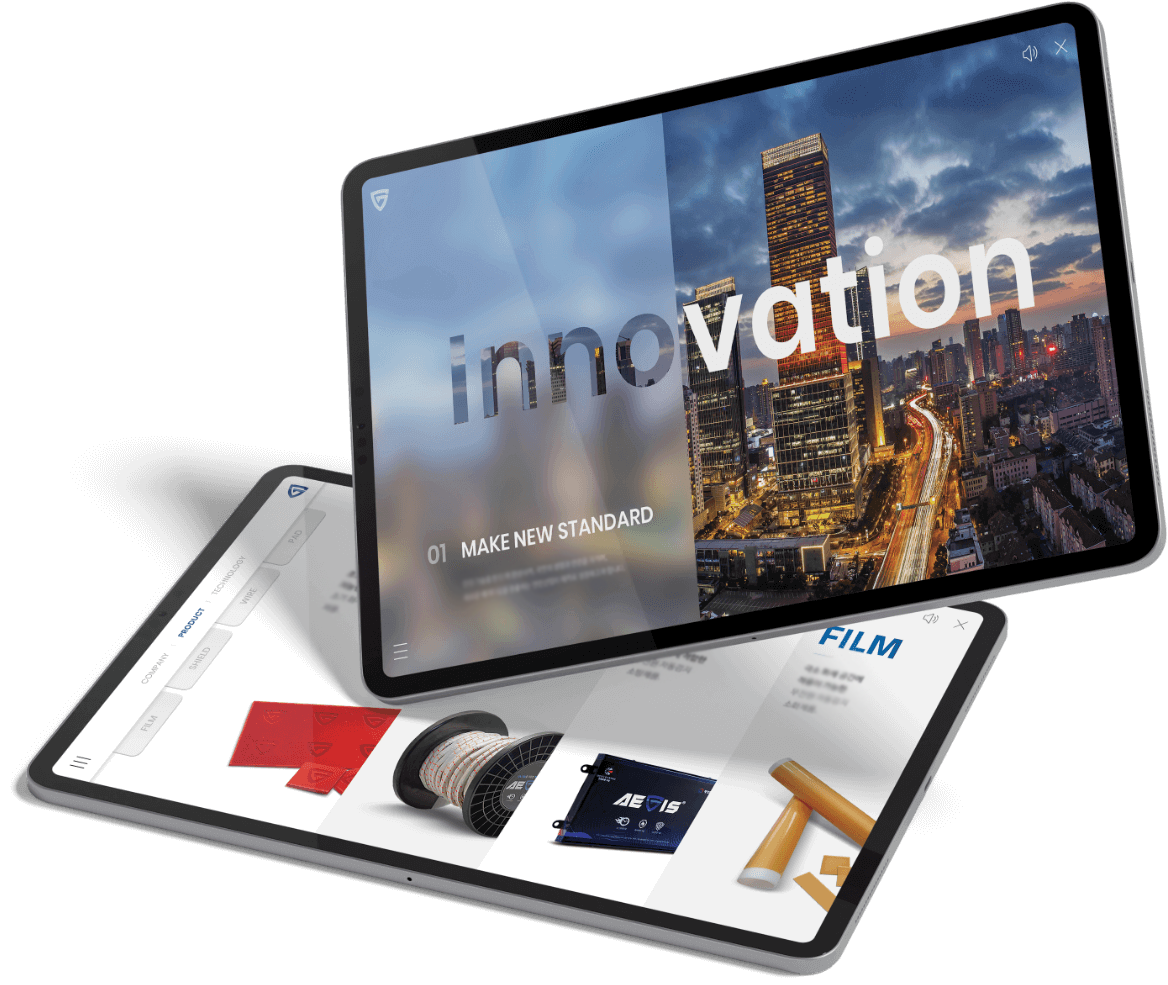 Solution 2
Responsive Homepage
We have developed visual materials to effectively demonstrate GFI's technology,
making it easier for customers to access intelligence, understand information,
and guide customers to move content naturally by grouping complex sitemaps.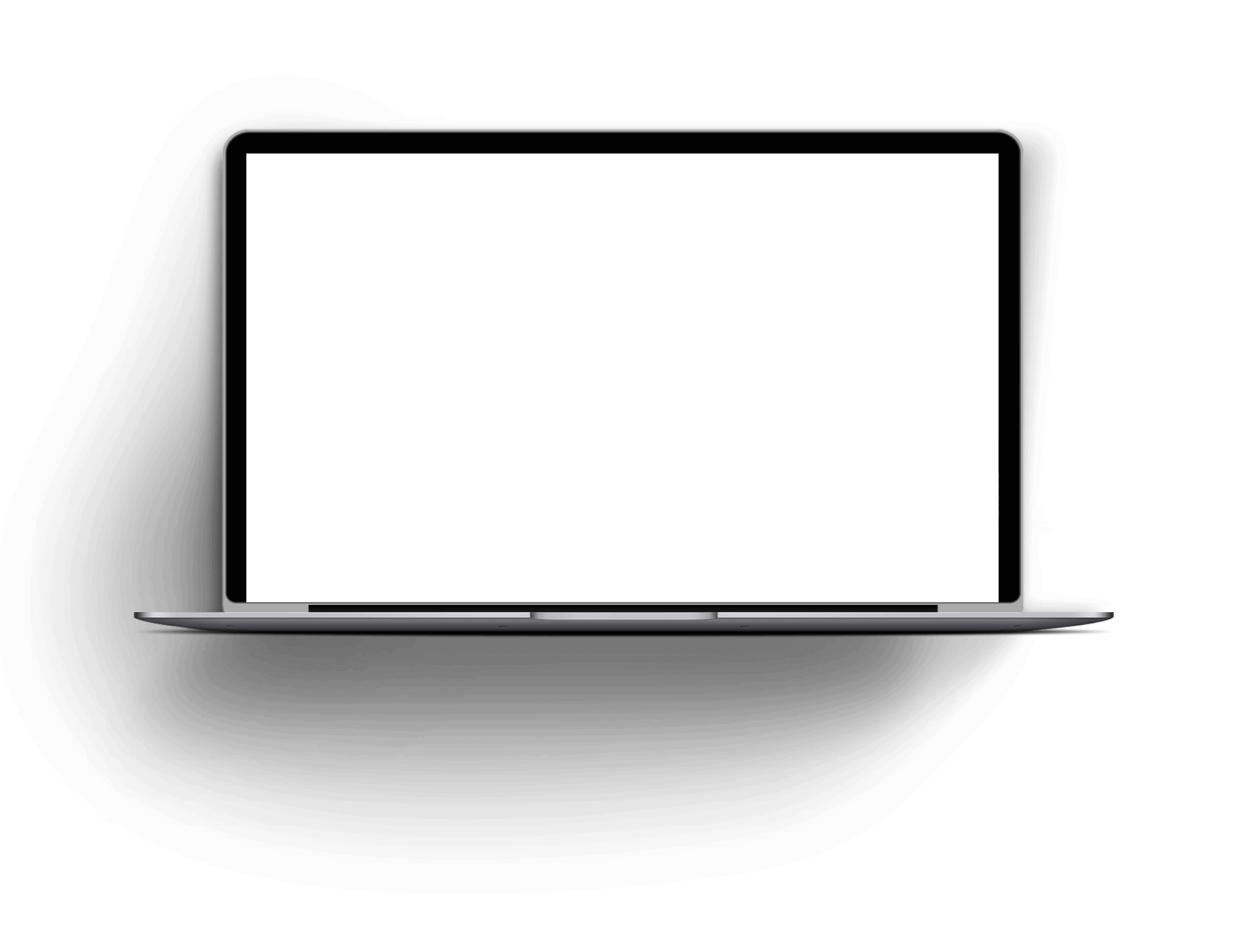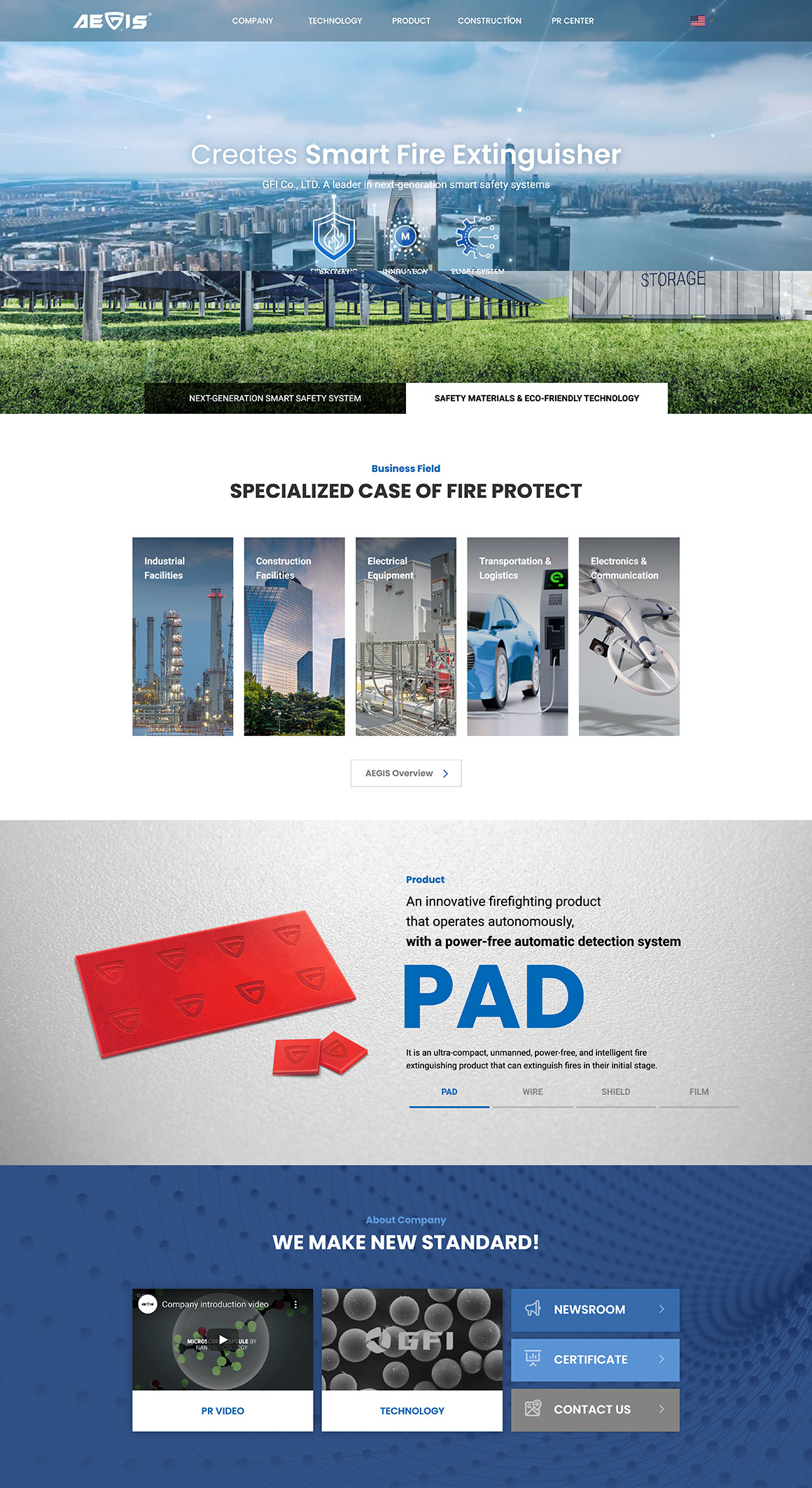 Responive Homepage : Mobile
Solution 3
PR Video
Through the video of GFI story, introduce the techonologu and products relatively more three-dimensional and more effective.